DesignDiva 5280 has been Colorado's premier interior design firm for more than 15 years. My unique design process will help you complete your space with details that reflect your unique personality and style. I turn the average into extraordinary. As an expert in all areas of interior design I offer services in space planning, textiles, color and material selection, furniture, lighting design and window coverings.
My belief is a well designed space has elements of openness, calm, warmth and timelessness resulting in spaces that are exciting and always inviting. My creative and appropriate design solutions are clearly documented for ease of specification and/or procurement.
DesignDiva 5280…creating interiors for your lifestyle.
Bathrooms
Perhaps more than any other room in the house, the bathroom is a private retreat. It is a place where we perform important daily rituals and where we take the time to truly indulge ourselves with the wonderful luxury of solitude. The bathrooms collected here use their own design elements but have the luxury factor in common. The bathroom is not a place to skimp and none of these designs do.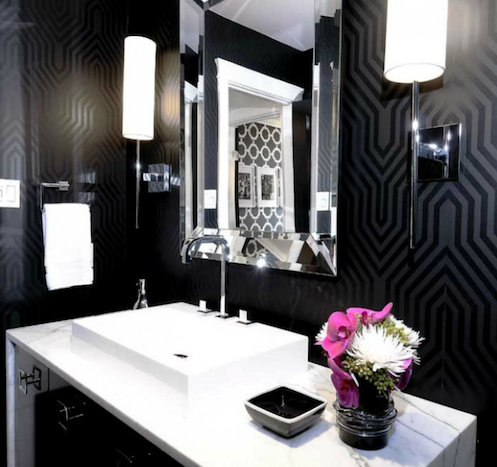 Bedrooms
Color is an essential element of any design aesthetic, but in the bedroom texture may be even more important. Clean lines can go a long way towards creating a comforting atmosphere, but do little in the way of comfort if they are hard, rough, or sharp. Instead, bedrooms should be made of plenty of soft textures that can move, shift, and provide physical as well as aesthetic comfort. The bedrooms covered in this post are not just beautiful to look at, but use soft, sensual textures that would be perfect for touching, snuggling, and getting wrapped up in at the end of a long day.
Kitchens
Some people say that the kitchen is the heart of the home. After all, it is where meals are prepared and often where family and friends gather at the end of a long day. That means that a kitchen should be a reflection not only of someone's personal style, but also of their personality and the kind of impression they want to make. The ten kitchens in this post are not simple gathering spaces. They are testaments to modern design elements with clean, elegant lines and carefully chosen details. But above all they are functional, with spaces to cook, to sit, and to enjoy.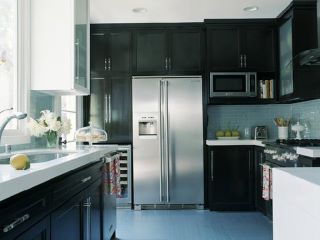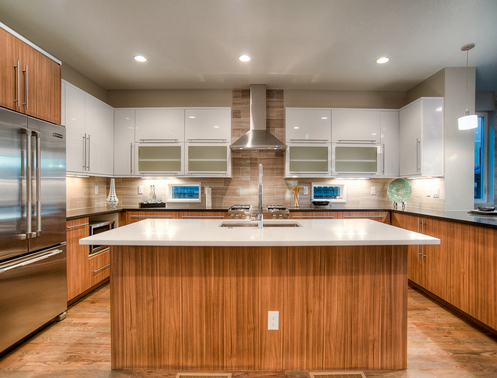 Cabinets
Simplicity is harmony, If you are looking for inspiration for a sophisticated kitchen design and decor, then Wall mounted units are a good option to maximize on floor space too. When selecting wall-hung pieces, modular designs are versatile and allow for multiple arrangements in segmented storage also they provide just a slightly different touch, to add just the right amount of interest to your stylish cooking space without going overboard.
Get StartedIt's as simple as 123, Just fill in the form below & we will reach you as soon as we can.
[vfb id=1]